Excitement is building for the launch of P&O's brand new ships Pacific Aria and Pacific Eden on November 25th 2015. Each ship is being hailed as a floating oasis – this is how to cruise in state of the art luxury!
Some of the amazing new features onboard are:
Salt Grill by Luke Mangan
Sure to be a highlight of your holiday and the only Australian celebrity chef restaurant at sea, Salt grill is a truly unforgettable dining experience. From the signature crab omelette to the famous liquorice parfait with lime syrup, Salt grill will be a truly unforgettable dining experience.

Top Deck Pools
Enjoy the climate controlled haven of the top deck pool. With understated decor and high end furnishings in a relaxed setting, the design brings the indoors, outdoors. And the retractable roof lets you relax during the day or enjoy live music and cocktails in the evening, no matter the weather.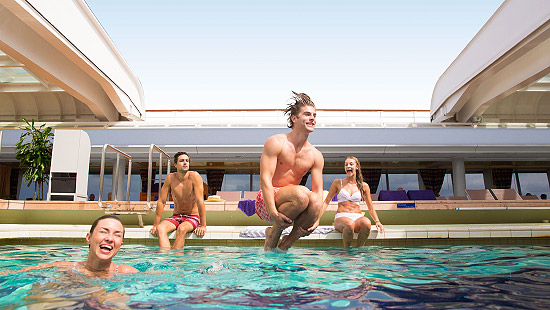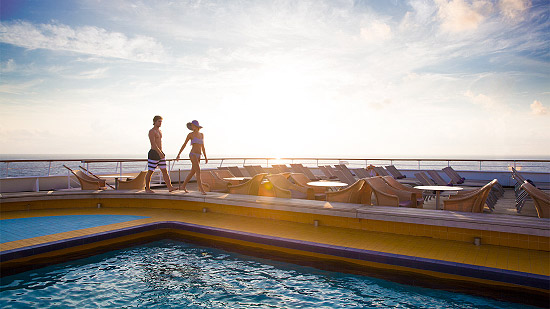 Chef's Table
The best seat in the house has had an upgrade. With plush, luxurious furnishings and an exclusive, private setting, this is the Chef's Table experience guests know and love, only better. Enjoy your night of cocktails, canapés, wine pairings and a degustation menu that will completely blow you away. Hosted by the Executive Chef, this is an experience you won't want to miss.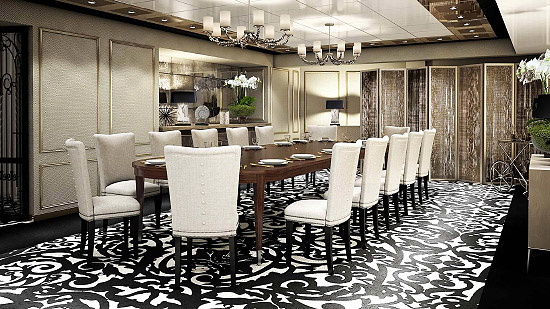 Spa
Treat yourself at the onboard day spa. Unwind in the steam rooms, relax while getting a hot stone massage.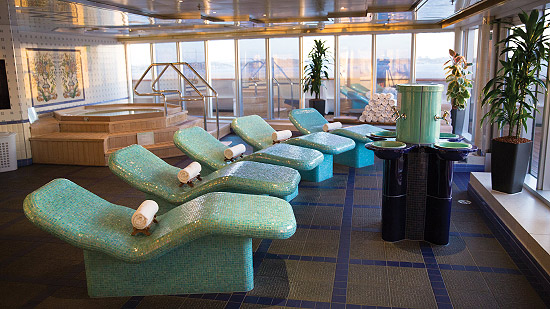 Adult's only Oasis
This gorgeous adults-only Oasis is complete, with hanging chairs, cushioned cabanas and of course, the stunning ship's wake. At The Oasis you can treat yourself to a fancy cocktail or get our bartenders to recommend a glass of something special.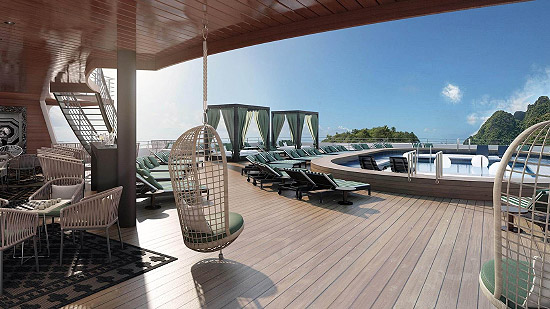 Take a virtual tour of the new ships here